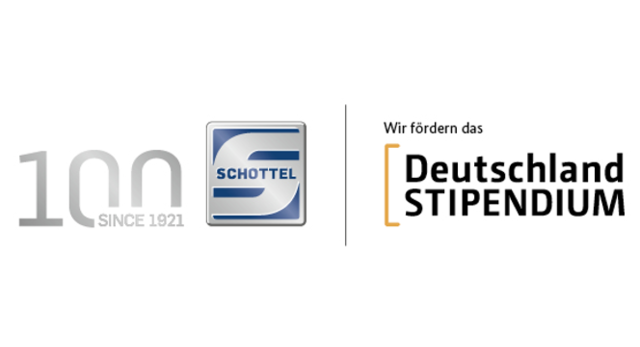 Christian Bock, Vice President Controlling, IT & HR at SCHOTTEL: "In addition to the already established areas where we support young people, such as trainee programmes and theses promotion, we are taking on a special responsibility for training young talent by investing in the Deutschlandstipendium (German Scholarships). The personal interchange with scholarship holders has the purpose of creating a lively network from which all those involved in the maritime industry can benefit. We are delighted to make contact with tomorrow's best professionals today and to support them in their studies."
Naval architecture at the Hamburg University of Technology
Hamburg University of Technology is a compact technical university with a clear profile in research and modern, practice-oriented studying. The aim is to train creative minds who have a distinct professional profile and possess a high level of social competence.
Hamburg University of Technology is the only German university to offer an independent bachelor's degree course in naval architecture. This course imparts comprehensive knowledge of all relevant scientific and engineering subjects such as mathematics, mechanics, thermodynamics and materials science.
For further information, please visit:
https://www.tuhh.de/tuhh/studium/studieren/organisatorisches-rund-ums-studium/finanzierung/stipendien/deutschlandstipendium.html
Committed young professionals for Germany
The Deutschlandstipendium of the Federal Ministry of Education and Research (BMBF) supports students at state and state-recognized universities in Germany with 300 € per month, which is awarded irrespective of income. 150 € is paid by private sponsors, 150 € is contributed by the federal government. In 2020 alone, the 310 participating universities nationwide supported over 28,000 students with the Deutschlandstipendium.
In addition to previous performances at school and university, the selection process takes social commitment and special personal achievements into account, such as when candidates have successfully overcome obstacles in their own educational career.